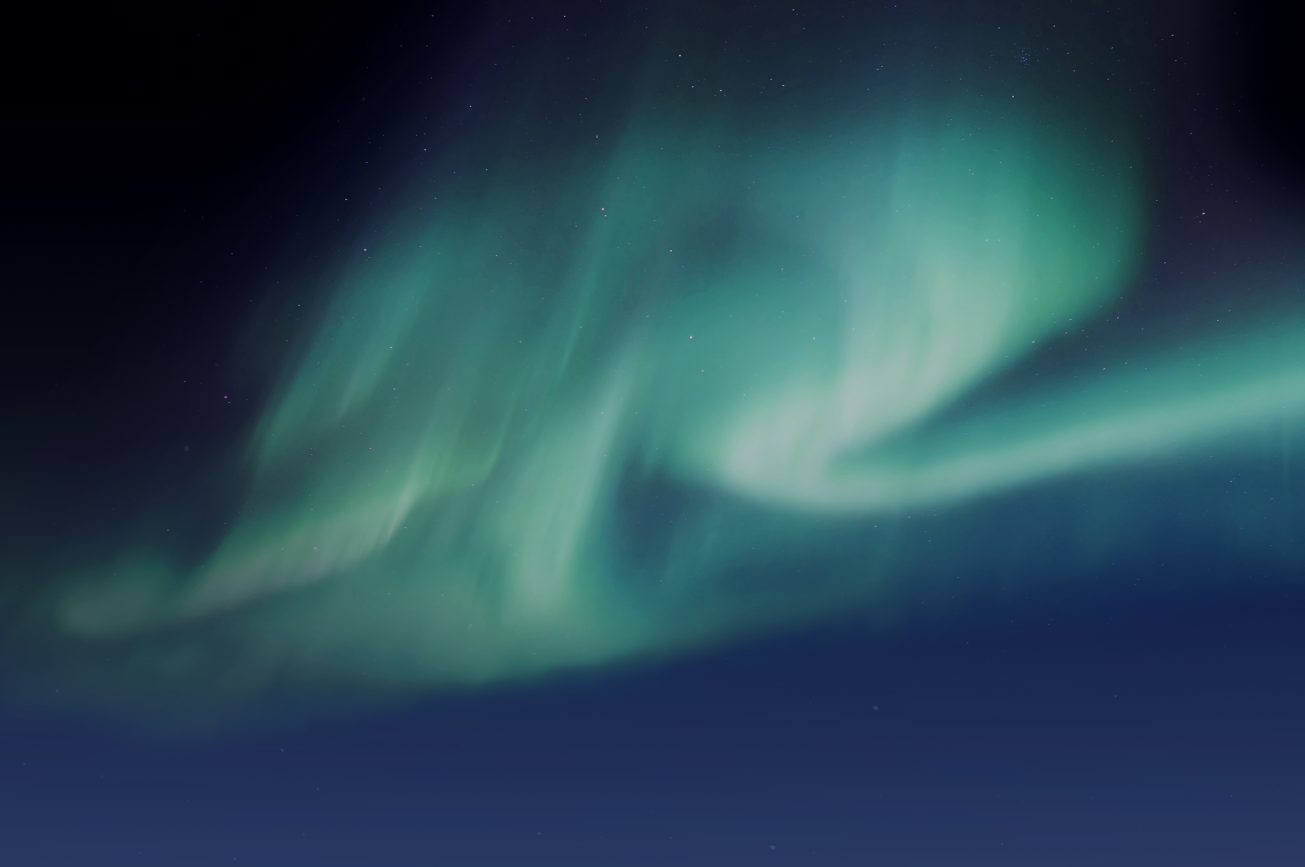 Aurora Technology
Aurora's core business is to provide engineers and scientists as on-site support. The European Space Agency (ESA) is Aurora's main client.
Aurora Technology was formed in 1995 and is firmly established within the space industry as a support company providing a high level of service. Since 1 January 2010, the company is owned by SSC subsidiary LSE Space which complements and increases our ability to provide solutions.
LSE Space GmbH
LSE Space has a wide offering of spacecraft operations, engineering services and ground systems engineering services. LSE Space provides complete space consultancy services to satellite operators and supports all project phases, from designing and testing through to launch and operations.
Photo: LSE Space Spacecraft Operations Engineer in the Main Control Room at ESA's space operations center ESOC in Darmstadt, Germany, during Rosetta's rover landing campaign. Credit: ESA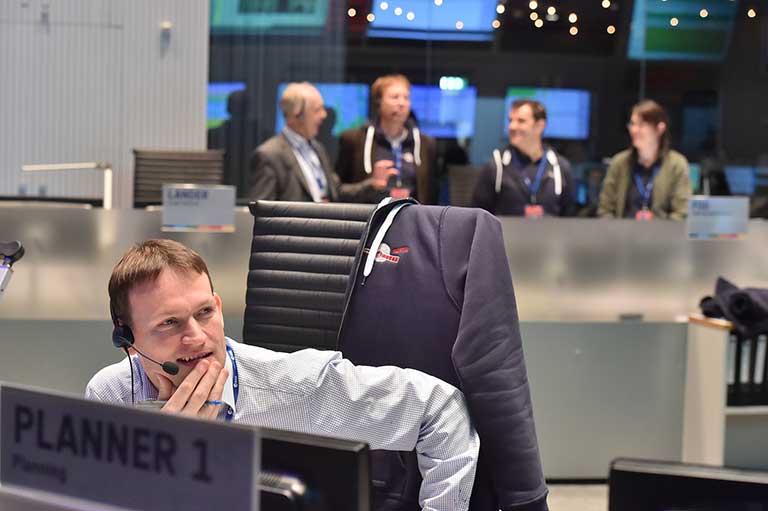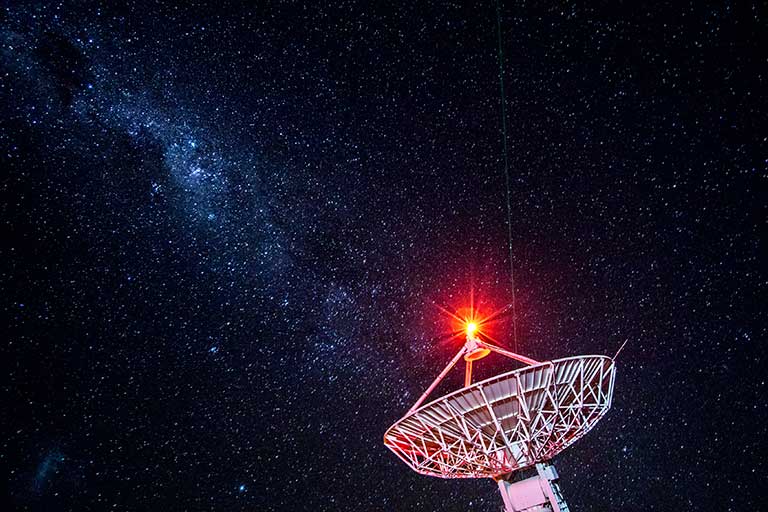 SSC Space US, Inc.
SSC Space US, Inc. provides space operations and ground network services. Founded as Universal Space Network (USN) by aerospace pioneer Charles "Pete" Conrad, Jr., the company reflects his leadership, innovative spirit and dedication to excellence.
Photo: SSC, Angela Teale
SSC Space Chile
SSC Space Chile has supported advanced space programs for more than 50 years.  It was routinely used for the US Space Shuttle missions, and currently supports both commercial and government agencies around the world with its exceptional ground network and hosting services.
The company operates the satellite stations in Santiago and at Punta Arenas.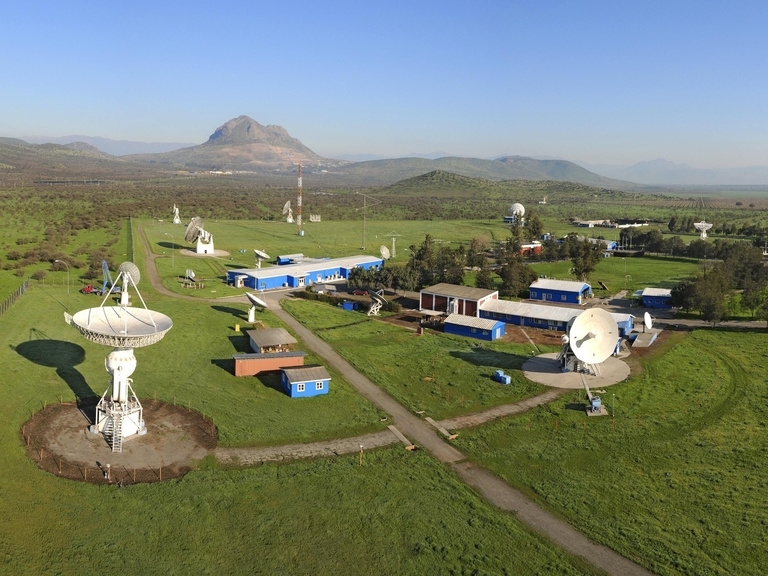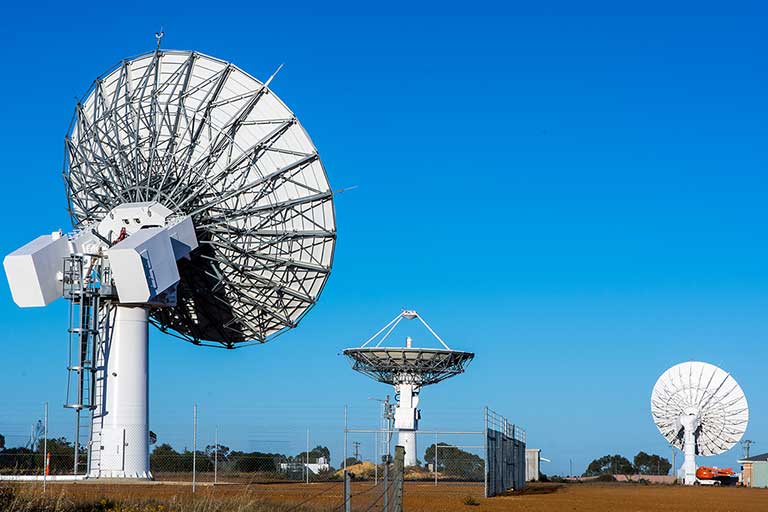 SSC Space Australia
SSC Space Australia is a ground station, engineering, operations, and maintenance company that has primary responsibility for SSC's Western Australia Space Center (WASC) near Perth. In addition to operating our own satellite station equipment, we also provide hosting, maintenance, and operations services for our customers who want to install their equipment to take advantage of the benefits of being at the site. Several major commercial and government organizations currently benefit from our hosting services.
SSC Space Canada
SSC Space Canada has primary responsibility for SSC's Inuvik Satellite Station in Northern Canada.
The company is based in the Northwest Territories in Canada, with local management to ensure that it meets all Canadian legal and regulatory requirements for space operations. Antennas and equipment installed by SSC at the Inuvik Satellite Station are fully remotely controlled and operated from SSC's Network Management Center in Kiruna, Sweden, as a part of SSC's global network of ground stations.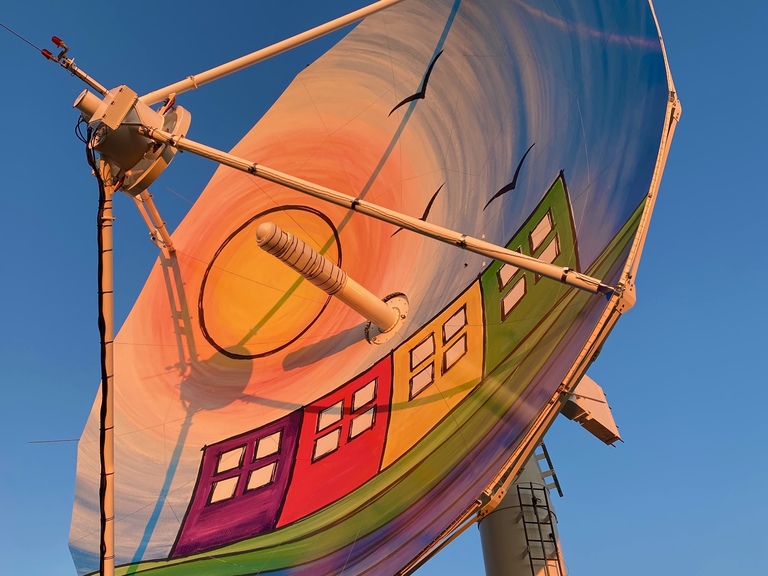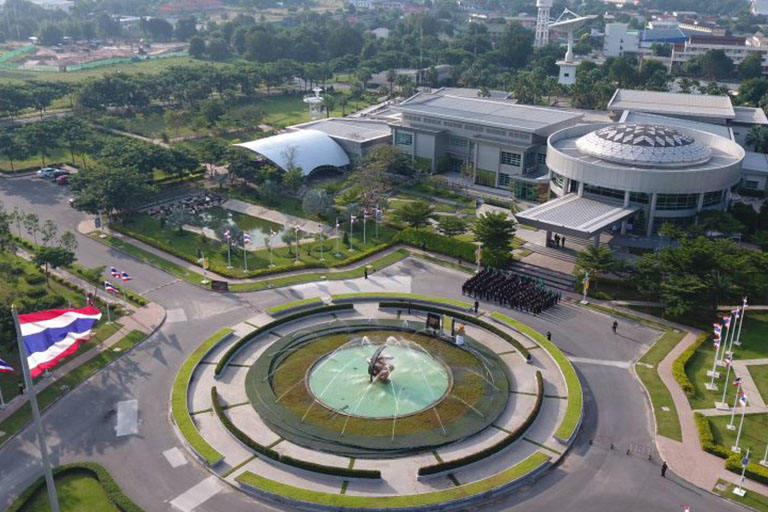 SSC Space Thailand
SSC Space Thailand is a subsidiary targeted at the Asian-Pacific market, expanding SSC's presence in the region. SSC Space Thailand offers SSC's market-leading services, ranging from launch services to ground station networks and engineering services.
SSC Space UK and GlobalTrust
SSC's UK office is based at Harwell Campus, Oxfordshire. The office was opened in April 2019 and the aim is to identify and grow key UK space services in collaboration with industry and government.
GlobalTrust is a data analytics business based in UK, addressing some of the most crucial environmental and social issues of the time. It focuses on supporting public policy and corporate social responsibility imperatives aligned with societies' expectations, working towards a better and more sustainable planet.