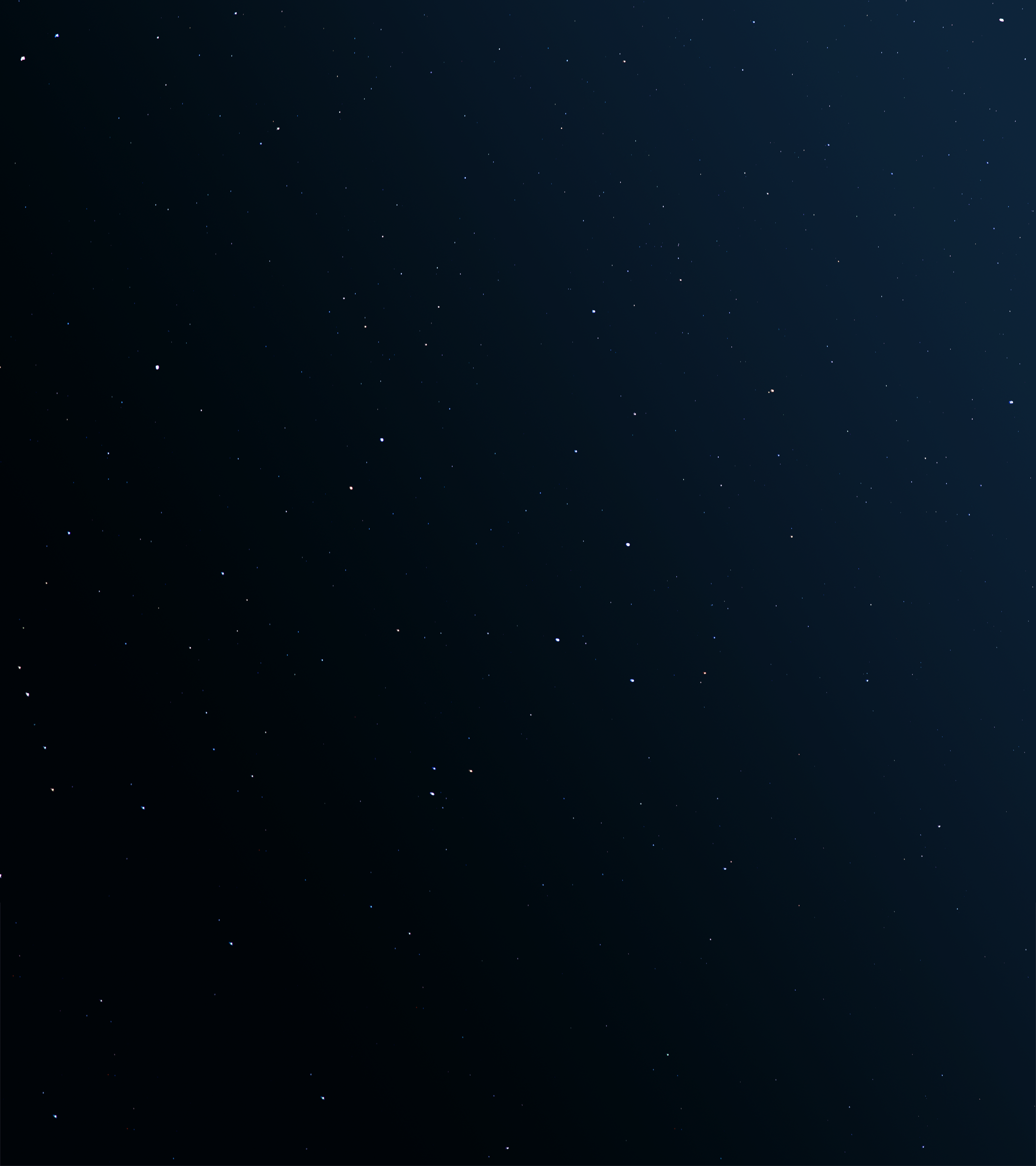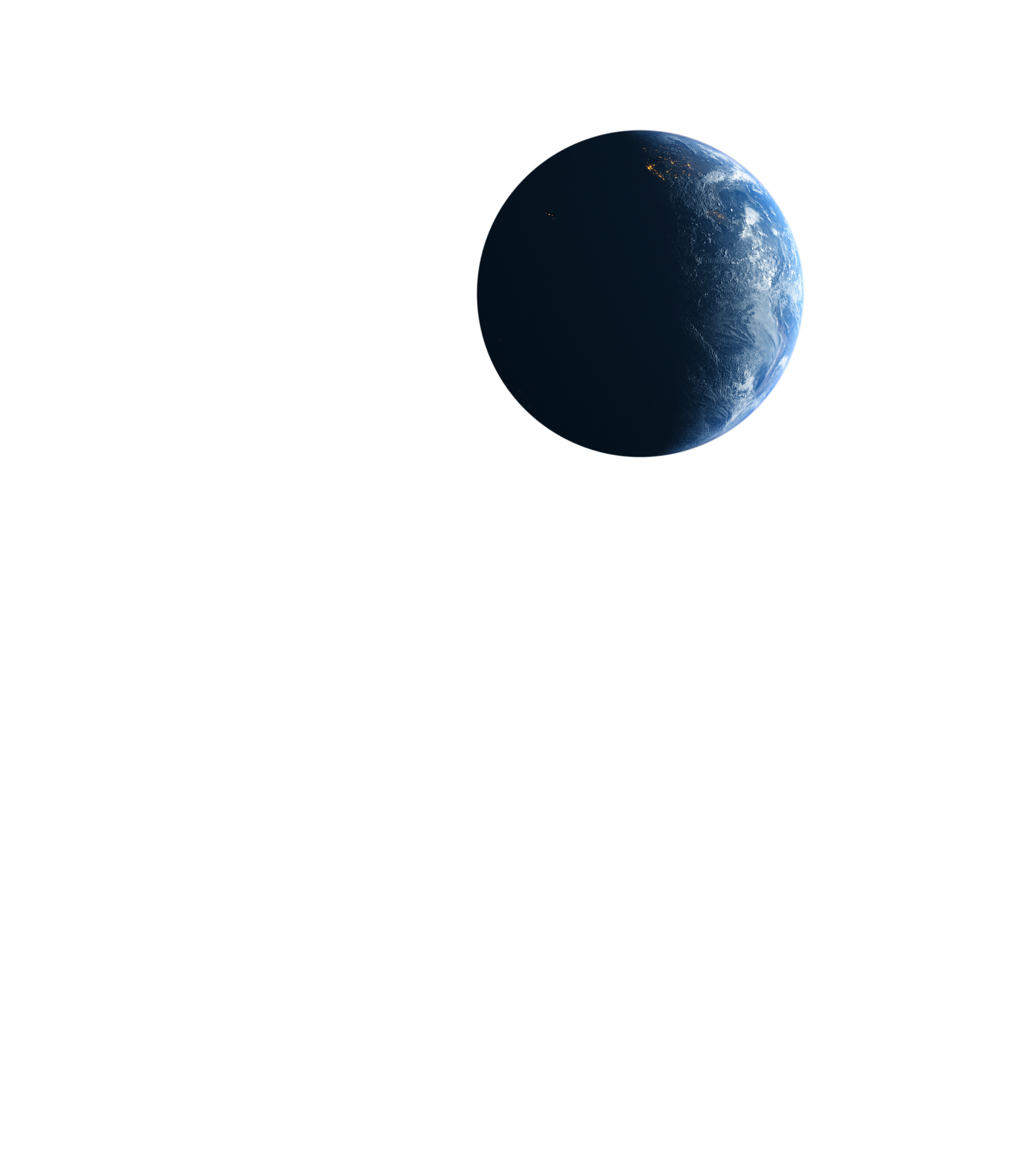 Using the power of satellites
for a better world
Climate change and the general awareness of its impact continues to have a profound effect on economy, societal priorities, and cultural perspective of all major world economies. Business practice is having to change as a result of global challenges.
Via the SSC data analytics company GlobalTrust we are using the power of satellites to empower organizations, governments and companies worldwide to act ethically for a better world. Space data is used to develop and deliver sustainability strategies by embedding ethical practices into the future of decision making.