Satellite launches
Your European launch provider for small satellites
SSC SmallSat Express is the new European launch capability for small satellites, providing a state-of-the art service at Esrange Space Center in northern Sweden, with full launch capabilities for standardized polar orbits. We have the launch site and experienced staff who will take care of all your needs. Make Esrange and SmallSat Express your launch provider for small satellites.
Spaceport Esrange
Europe's polar gateway to Space
SmallSat Express is part of a bigger project with the aim to manifest Esrange as a center of excellence providing a multitude of services, including small satellite launch services, to the scientific community as well as commercial customers.
The facility has a well-equipped infrastructure and staff with experience of range and launch safety as well as handling large rocket motors and launching of guided rockets. Apart from the launch service for small satellites, coordinated measurements using satellites, sounding rockets, balloons, and ground instrumentation are possible.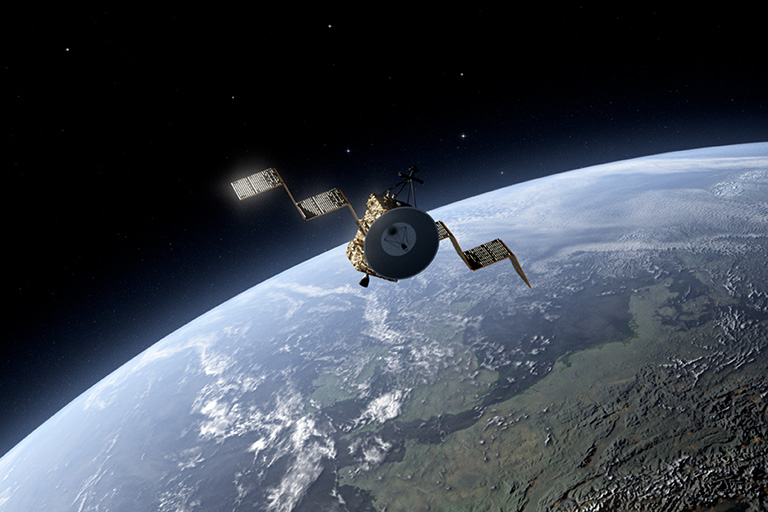 Payload and orbit details
The launch service is intended for up to 1000 kg satellites; with primary focus on micro- and mini-satellites. SSC intends to provide rideshare opportunities for CubeSats and smaller payloads.
The service will enable orbits suitable for sun-synchronous, polar LEO satellites.