Testbed Esrange
Testing future European rocket technology
The state-of-the-art testbed at SSC's Esrange Space Center gives you access to Europe's first testing facility for reusable, sustainable and cost-effective rocket technology. We can also help you with test firing of solid and liquid rocket motors, trialing exploration vehicles and systems, and testing engines fueled by sustainable propellants. Testbed Esrange is your site for testing future European rocket technology.
Test support services
The market for launching small satellites is expanding, and the demand for developed rocket technology is increasing. There is a need to test and develop reusable rockets, which until now has not been possible in Europe.
An upgrade and modernization of Esrange is currently ongoing. SSC has together with the Swedish government invested in a testbed for the development of in-demand technologies, which includes reusable launch technology for small and large rockets, more environmentally friendly engines, test flights, and satellite technology. It is also possible to use the facility to demonstrate new components for space applications.
Service levels
SSC offers different service levels depending on your requirements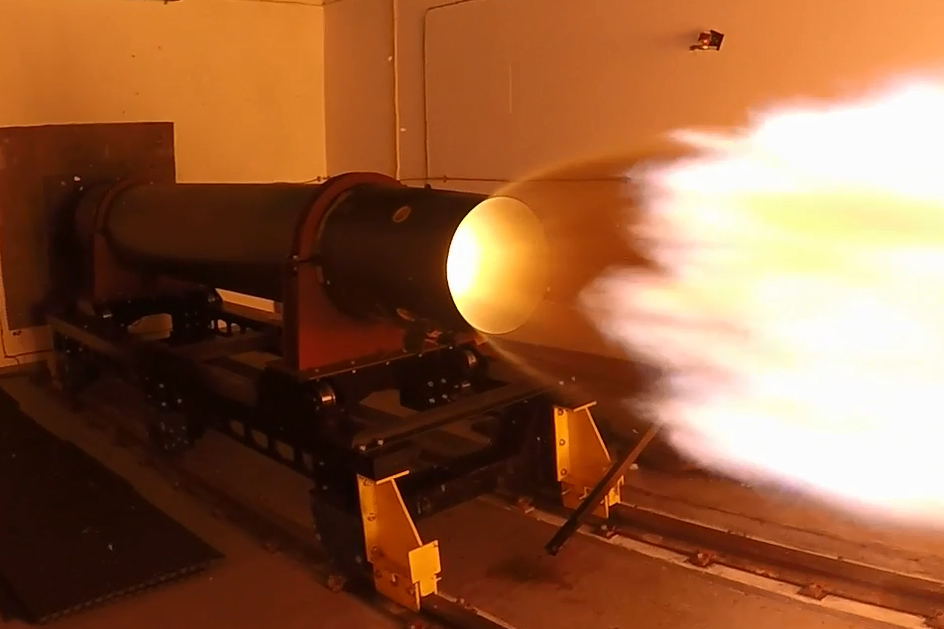 We can provide support services for
Engine and stage development and tests
Exploration vehicle and system tests
Reusability testing for launchers
Sounding rocket test launch
Customized installations
Consumables
Campaign operation services Project management, range, flight and ground safety, test launch and flight operations, recovery
Facilities
Excellent rocket engine test facilities for your specific needs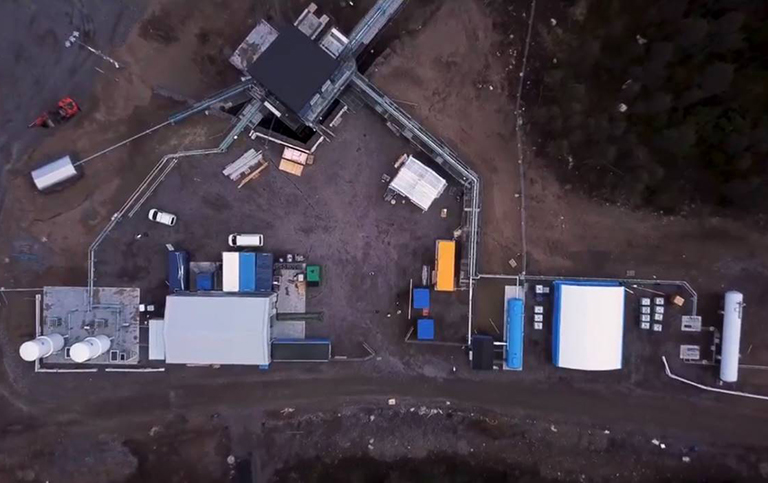 We can provide facilities for
Test firing of solid and liquid rocket motors vertical or horizontal position
Reusable tests Reusable sounding rocket motors, first stages, thethered tests, jump-tests and controlled landings of reusable sounding rockets, boosters and first stage engines
Tests of exploration vehicles and systems
Ground facilities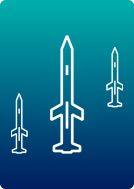 Rocket & Balloon Activities
Learn about the current and completed rocket and balloon missions