Payloads and Systems
Developing payloads since 1975 in close co-operation with our customer
The payloads are developed for different platforms such as aircrafts, balloons, sounding rockets, space shuttles and satellites.  The majority are for scientific use performing experiments in microgravity. In this context SSC has also developed interface and control electronics, mechanical booms, optical benches and other support systems for payloads.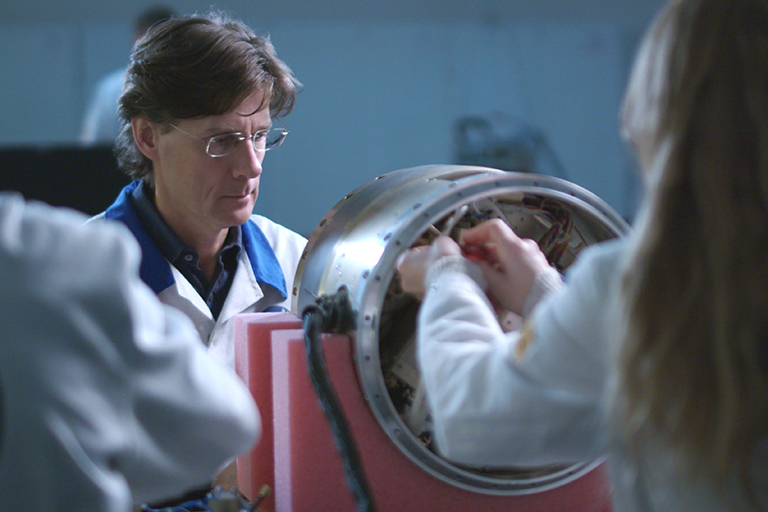 What we offer our customers
We offer consulting services, studies, research and development, testing, operations and management for users to perform research under microgravity conditions.
We provide opportunities for researchers to conduct their experiments on sounding rockets, aircraft, unmanned spacecraft, retrievable capsules and the International Space Station (ISS). We also support users during campaign preparations, during the flight and with post-flight activities.