CONNECT Hosting
Comprehensive antenna hosting services
Are you looking for a reliable long-term partner to host your satellite ground segment equipment? SSC CONNECT offers year-round outdoor and indoor hosting services that can cope with the most demanding space applications. Our unrivaled global network of commercial ground stations provides a controlled environment that gives satellite owners' access to their satellite with outstanding coverage and availability.
From design to antenna installation and operations, you'll enjoy secure, reliable and cost-effective hosting services that are tailored to your needs, plus on-site security, experienced staff, a 24/7 helpdesk service, remote monitoring functionality and back-up support. We also offer regulatory services, including export and frequency coordination.
Antenna Hosting Establishment
SSC is well equipped to provide all of the necessary engineering, civil works, construction, and inauguration of customer-owned assets at our locations. Not only are we able to offer the local expertise to design, build and operate antennas at any of our sites, but we also provide our clients with knowledge and understanding of global space operations and worldwide terrestrial communications to ensure successful installation and decades of operational excellence.
Antenna Hosting - Maintenance and Operations
SSC provides exceptional capabilities for ongoing maintenance, operations and sustainment engineering for customer-owned equipment that is hosted at our worldwide ground station locations.  Through our expert local (on-site) staff and global engineering and operations team, SSC can meet the needs of even the most demanding global space application.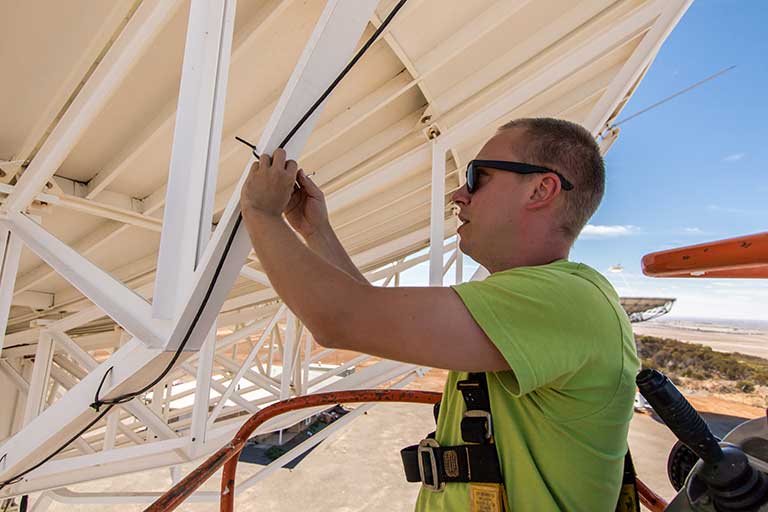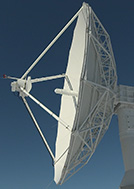 Strategically selected locations
We provide hosting of customer-owned and customer-operated assets at our exceptional ground station locations.