Scientific Support
Finding engineering solutions
for your scientific needs
We know that science and engineering sometimes contradicts each other. By sensing the conditions you disturb the environment. These challenges are part of our daily work, and finding the optimal solutions are often the key to success.
SSC has a long legacy of providing support to the science community, dating back to the 1970's. In related fields, such as microgravity, atmospheric research and astronomy, we work closely with scientists and their teams, assisting them in finding engineering solutions for their scientific needs.
Solidification pattern in metal alloys
In-situ observation of solidification using X-Ray radiography
Most of the phenomena involved in solidification are essentially dynamical. Consequently, it is of major interest to be able to investigate the time evolution of dynamical selection of the interface pattern during the solidification of metallic alloys.
On Earth, in situ and real-time imaging of the metallic alloy solidification can be achieved by applying synchrotron X-ray radiography.  SSC has been working with X-Ray radiography more than ten years to date, with five successful missions performed.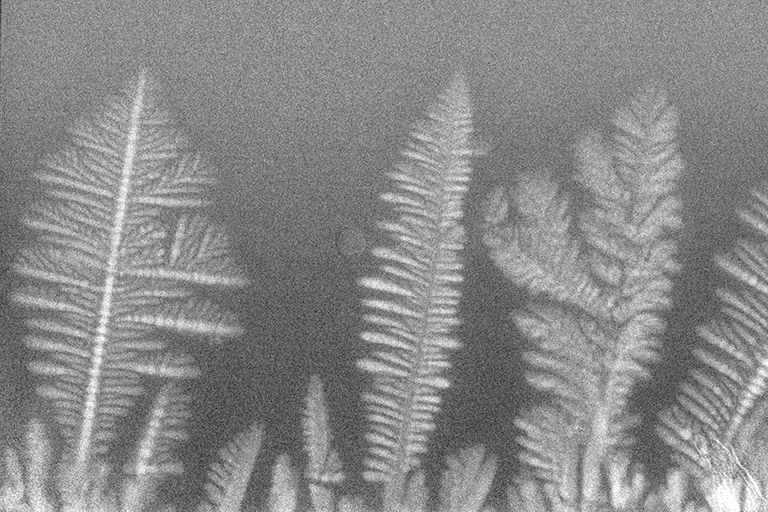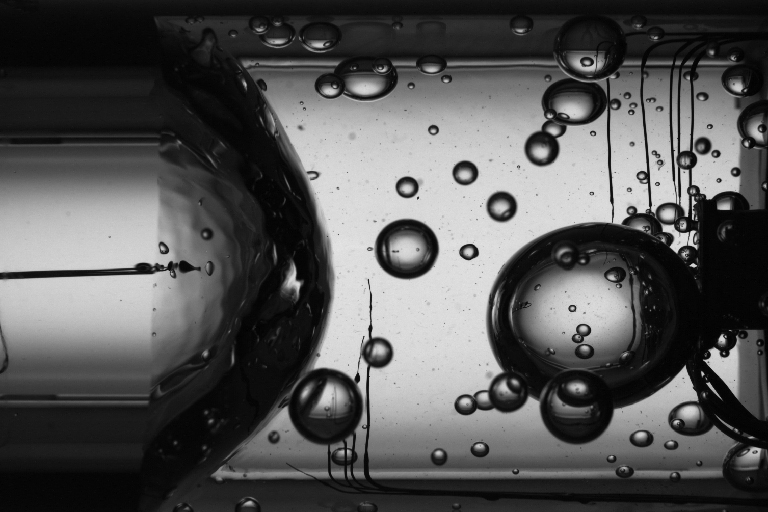 Fluidic dynamics in microgravity
The knowledge about behaviour of fluids in microgravity is essential for the design of spacecrafts.
In this research, sounding rockets are often used as prototyping platforms, to study the effect on fluids upon dynamical environmental processes, such as temperature changes, pressure changes and small acceleration gradients. We are providing the scientists instruments for detailed studies of the related behaviour, giving them real-time control of their experiment under microgravity conditions.