PRESS RELEASE
Swedish Space Corporation (SSC) and Geo-Insights (GI) have signed a memorandum of understanding (MoU) for collaborative activities regarding satellite ground station services on the Asia-Pacific market, ultimately expanding their businesses in the region.
The agreement will provide new possibilities for SSC and GI to serve their existing and future customers in Asia-Pacific, currently the fastest growing space market globally. The partners will co-operate to expand satellite ground systems and services in the region by sharing capacity and competence.
GI is a joint venture company formed between DSO National Laboratories and ST Engineering Electronics.  Leveraging on the strengths of its parent companies, GI offers geospatial analytics and value-added services based on satellite imagery data to address growing global demands for timely insights, and SSC is a premier supplier of ground stations and satellite operation services globally.
"This is an important step for SSC that goes hand in hand with our overall objective to strengthen our presence and expand activities across the Asia-Pacific region, including Australia and New Zealand. SSC welcomes the co-operation with GI to serve the important Asia-Pacific market", says Stefan Gardefjord, CEO at SSC.
Contact: Alfonso Barreiro, Executive VP Business Development Satellite Management Services at SSC, +46-707 511 670, alfonso.barreiro@uat-sscspace.hbgdesignlab.dev, uat-sscspace.hbgdesignlab.dev
Picture: The MOU was signed by Alf Öskog, Executive VP Sales Asia-Pacific Satellite Management Services at SSC (right), and Mr. Goh Ing Nam, General Manager/Vice President ST Engineering Geo-Insights (left), during the Global Space and Technology Convention (GSTC).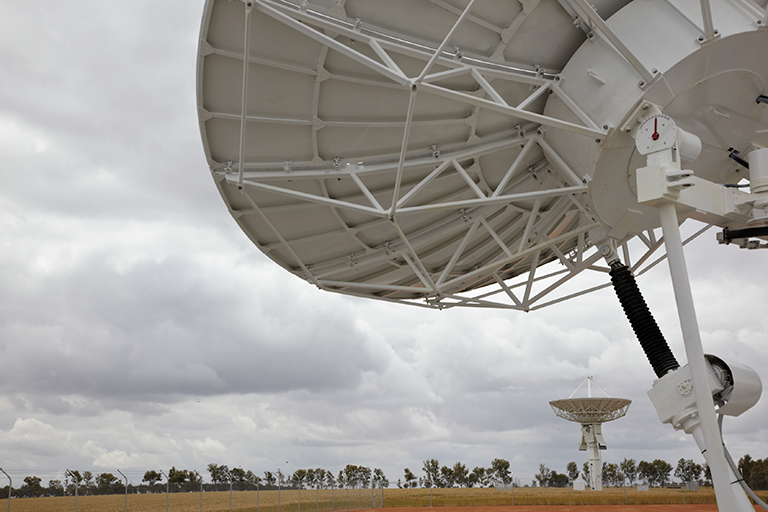 A complete portfolio of ground segment services for the whole satellite mission life-cycle