News
Our new optical SSA (Space Situational Awareness) station is now up and running at our Western Australia Space Center (WASC). The station, called AWARE, will be used for tracking satellites and space debris in orbit around the planet, contributing to both safer and more sustainable use of near-Earth space.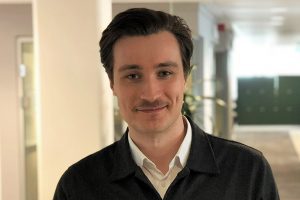 The station has two telescopes and high-speed cameras that record even very faint reflections of sunlight off satellites. This enables us to survey large numbers of small objects in low-Earth orbit during the night.
"The establishment and commissioning of the SSA station was a success. Now begins the exciting times of configuring the remote control and operations environment of the station, calibrating, testing the processing chain and then start conducting joint observation campaigns together with our partners," says Jacob Ask SSA Program Director at SSC.
We are very happy to begin our work towards a safer space environment for future missions.