At 07:35 LT on Monday, the DLR (German Aerospace Center) research rocket MAPHEUS 11 was successfully launched from Esrange Space Center in northern Sweden. The rocket reached an altitude of 221 km and 5,5 minutes of microgravity where the three material physics experiments aboard were carried out, before re-entering the earth's atmosphere.
Experimenting in microgravity environment adds valuable knowledge to the space community, ultimately helping earth benefit from space.The three experiments onboard – developed and conducted by the DLR Institute of Materials Physics in Space – consisted of powder based manufacturing of metals, measuring diffusion in liquid alloys using x-ray radiography and shear-cell furnaces, and studying soft-matter characteristics.
The MAPHEUS 11 rocket also featured a new combination for its two-stage vehicle. For the first time ever, an IM/IM (IM: Improved Malemute) combination was used for a rocket. The improved malemute was based on the propulsion section of military surplus rocket motors with flight hardware developed by DLR.
"For this MAPHEUS rocket we used a new motor combination to explore new ways of reducing the flight cost for microgravity research platforms. Cost efficiency is a crucial part of the mission, enabling more launches and future development of space-to-earth research. This launch was a huge success in that sense", says Alexander Kallenbach, Mission Manager DLR MORABA (Mobile Rocket Base).
Despite the difficult pandemic situation, Esrange Space Center has carried out a number of rocket and balloon launches in recent months – although fewer than normally. For DLR this was the first launch within their MAPHEUS programme during this period.
"This is our first campaign since the pandemic started and we are incredibly happy for the successful launch today. A huge achievement given the current situation – one that has required a lot of effort and smooth coordination between SSC and DLR in implementing new safety regulations. We want to thank and congratulate everyone involved in this successful campaign. Now we look forward to the recovery process and analyzing the flight data", says Alexander Kallenbach.
"It has been a real challenge to plan and carry out campaigns during the recent year. And even though we have a long and fruitful relationship with DLR, the current situation has raised the expectations and demands on us as launch partner. Therefore it feels great to conclude this MAPHEUS campaign a success", says Lena Gälldin, Project Manager at SSC.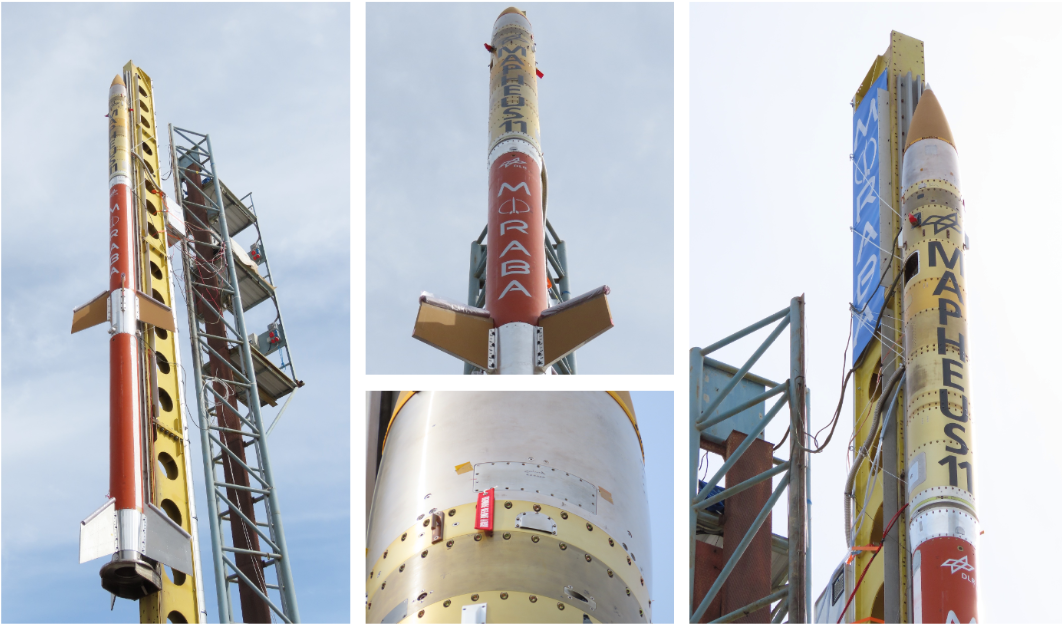 Photo: Thomas Schleuß & DLR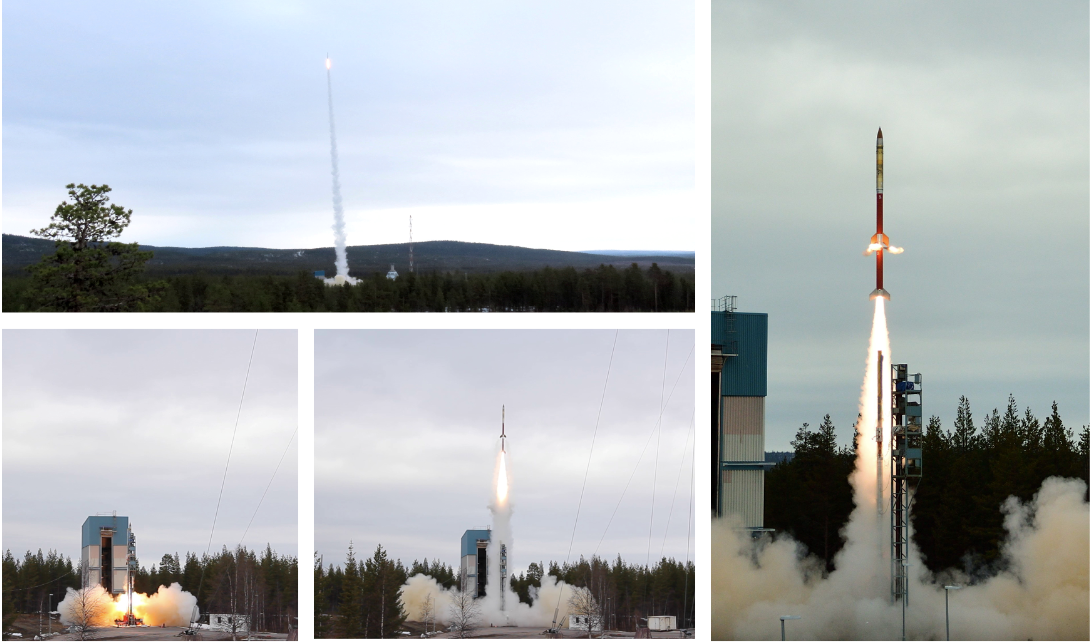 Photo: Thomas Schleuß & DLR
For more information about MAPHEUS 11, please visit:
https://uat-sscspace.hbgdesignlab.dev/blog/2021/05/04/mapheus-11/
https://moraba.de/en/current-moraba-missions/mapheus/
For further information please contact:
Philip Ohlsson, Press Contact, Swedish Space Corporation, SSC.
phone: +46 (0)70-721 70 26, mail: philip.ohlsson@uat-sscspace.hbgdesignlab.dev