The French space agency CNES has successfully completed a series of climate research balloon flights at Esrange Space Center outside Kiruna in northern Sweden. Through four separate balloon flights conducted between 13–23 August, carrying a total of 17 different research instruments, the researchers have measured the concentration of greenhouse gases at different levels in the atmosphere.
"It's not every day that we launch four balloons in such a short space of time. I am proud of the whole SSC team and want to thank our partners at CNES and the Swedish National Space Agency for yet another mission success. I also want to thank the weather gods who allowed such a smooth campaign procedure", says Dr. Mark Smith, Project Manager at SSC.
The four balloon flights:
13 August: First balloon carried a twin gondola with two scientific experiments aiming at analyzing several climate components in the stratosphere. After a quick recovery, the experiments were transported back to Esrange in less than two hours after landing.
16 August: The second balloon carried five different experiments to measure: Xenon isotopic concentration, impact of radiation on human cells, radiation measurements, qualification of solar cells and mesospheric clouds imager. The latter was designed by the Institute for Space Physics, IRF, and aimed at measuring the connection between the forming of ice crystals around dust particles and climate change in the Earth's atmosphere.
22 August: The third balloon (400,000 m3) carried a gondola of more than 500 kg with a Gloria-B – TotalBRO spectrometer and limb imager ALI onboard. The balloon flew for 12 hours at an altitude of 36 km while conducting atmospheric research.
23 August: The fourth and last balloon carried a gondola of 523 kg aiming at researching on the greenhouse effect by using an aircore absorber and an amulse laser diode spectrometer to make a sounding of the atmosphere.
In addition to the four main balloons, SSC launched daily metrological sounding balloons and ozonesondes, as well as supported the recovery of 10 smaller balloons via helicopter.
"We look forward to the next CNES balloon campaign in a few years' time and hopefully, by then COVID will allow closer working between the groups", says Dr. Mark Smith.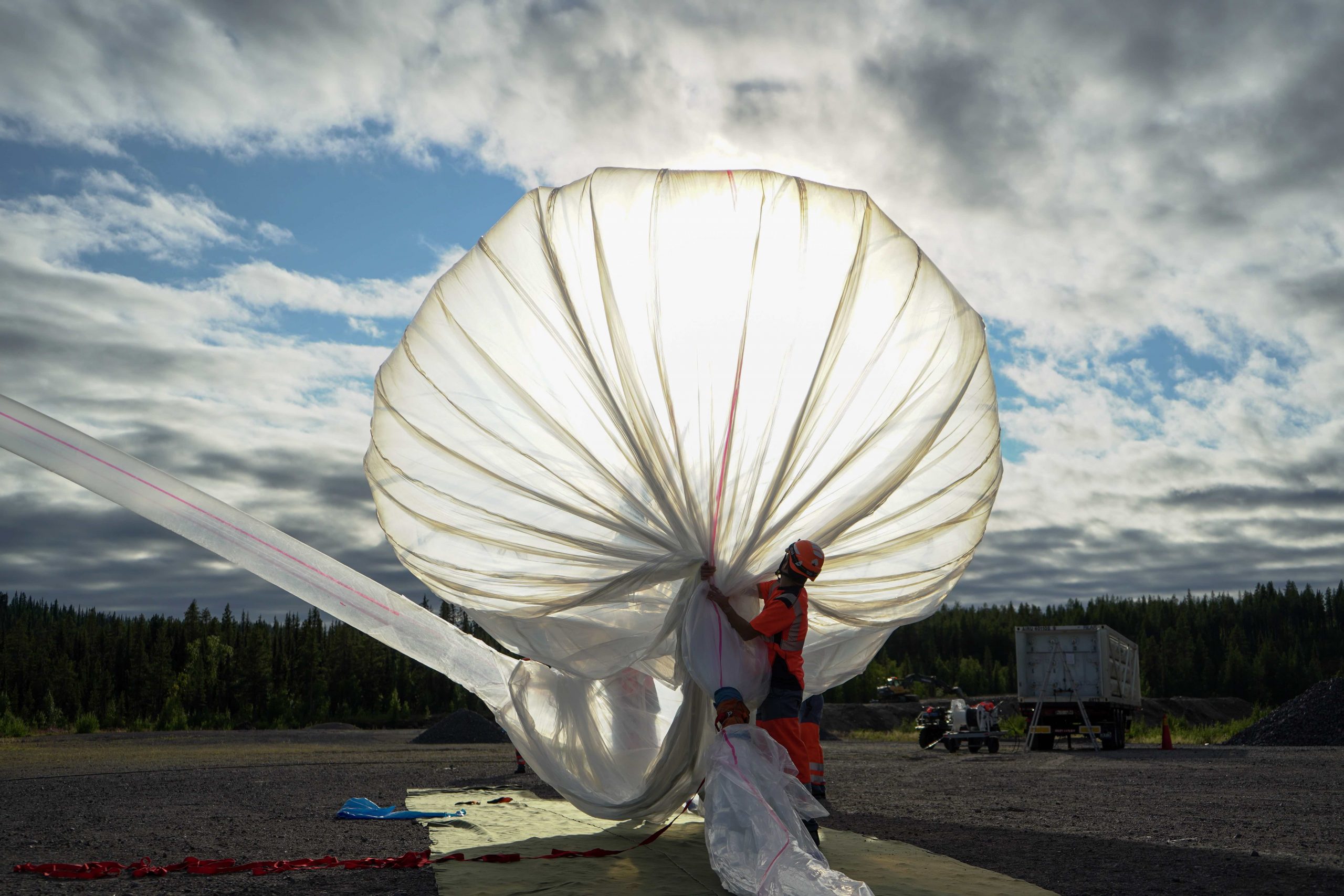 Photo: CNES / Romain Gaboriaud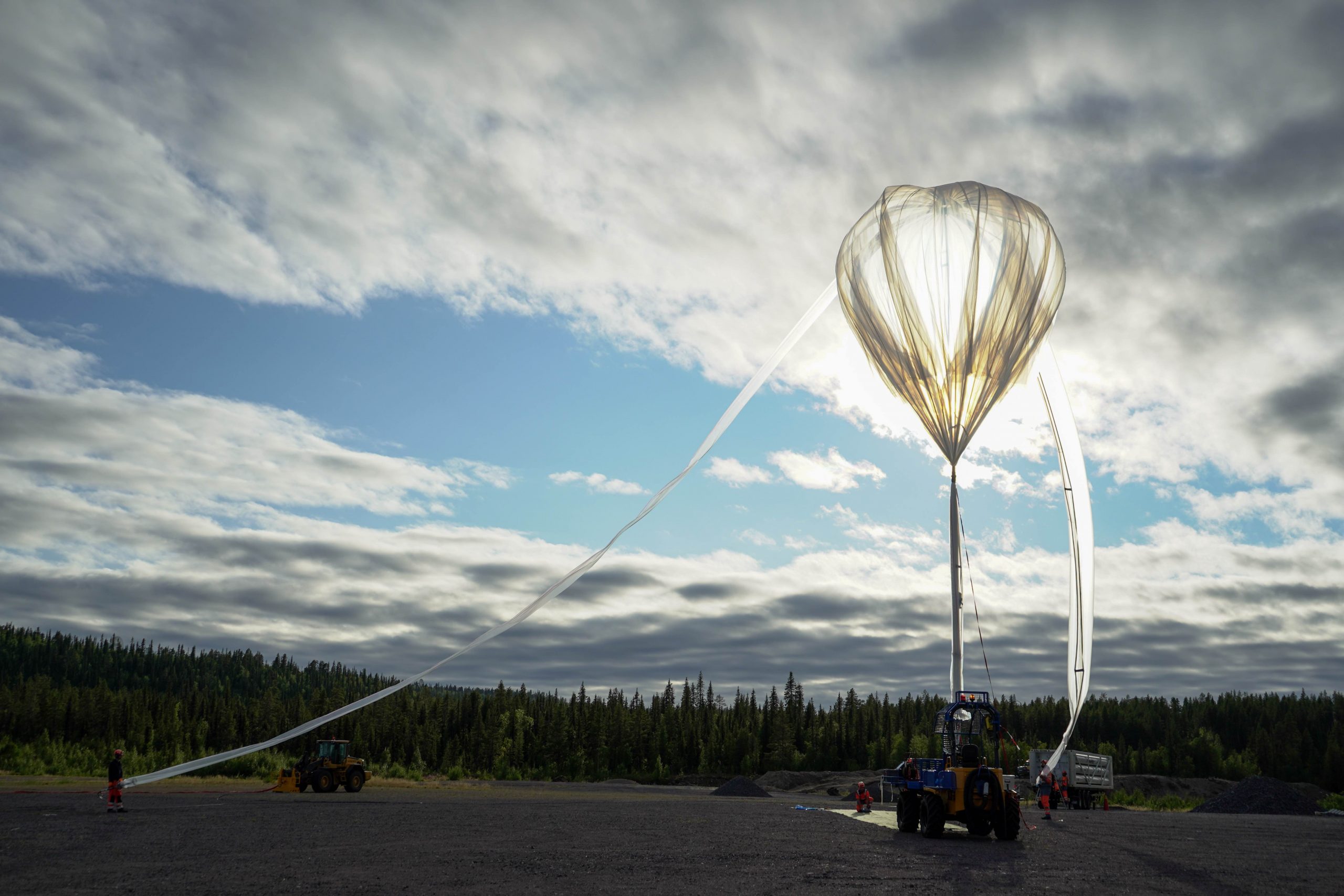 Photo: CNES / Romain Gaboriaud