For more than 50 years, SSC has been an essential part of the global space community. The merit list is long and impressive, showing that the company is in both the scientific and technological forefront as well as a well-trusted partner all over the world. But the best is yet to come, CEO Stefan Gardefjord believes.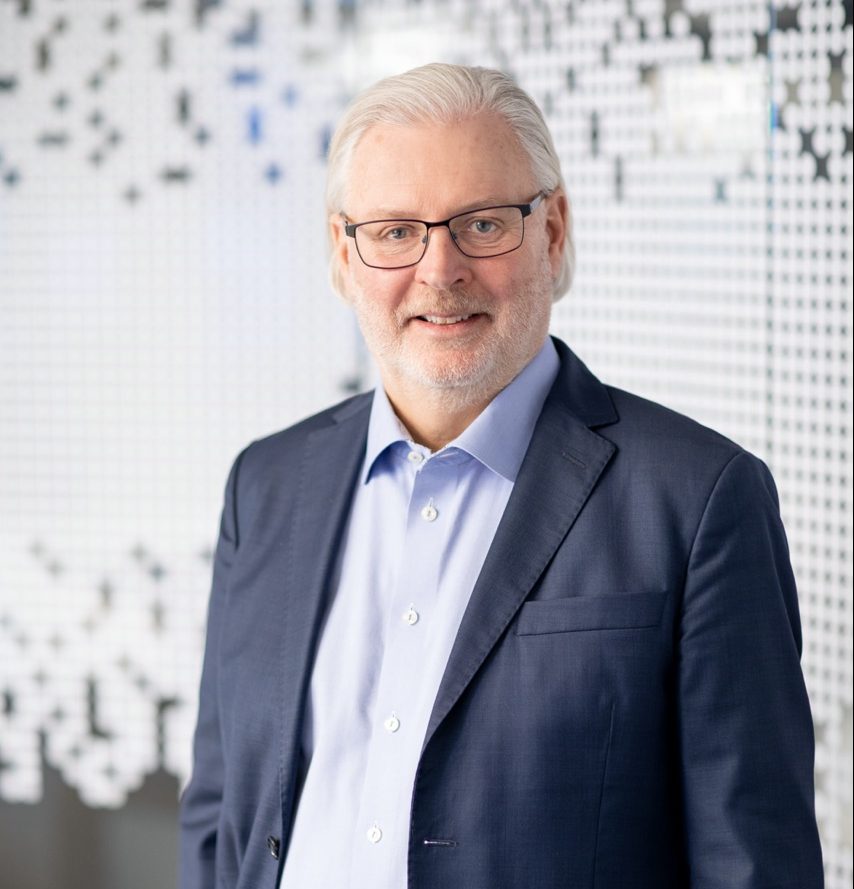 At the age of twelve, Stefan sat on the hood of his parents Ford Falcon on the beach opposite Cape Kennedy in Florida and watched the launch of Apollo 14. It was a massive experience, for sure, but it did not turn him into a space geek. However, it planted a seed that would much later appear in his mind when he entered his career in the space industry. After many years in the IT industry, Stefan landed as CEO of SSC in 2012, a position from where he is now leading an ambitious journey towards the future.
"Conglomerate of cool stuff"
But why Space? Perhaps pure luck, but also because of his extensive experience from IT, where he started as a systems programmer, which later made him realize that the development of the IT and space industry share many similarities. And since both IT and space applications basically make the world go around – he really wanted to help Earth benefit from Space.
"When I first joined SSC in 2012, we had recently divested our Space Systems division where we built satellites, but we were still all over the place. I characterized us as a conglomerate of cool stuff. Since then we have divested several other non-core activities and streamlined our business considerably to become a leading global provider of sustainable space services, Stefan says and continues;
"The space industry is now expanding rapidly, in many ways following in the footsteps of IT. I'm sure that IT and Space are now converging and that's why giants like Bezos, Musk and Gates are interested and investing time and money into it. They have all noticed the synergies between the two industries, the fantastic opportunities that emerge and their importance for tomorrow's society and our way of life," says Stefan Gardefjord.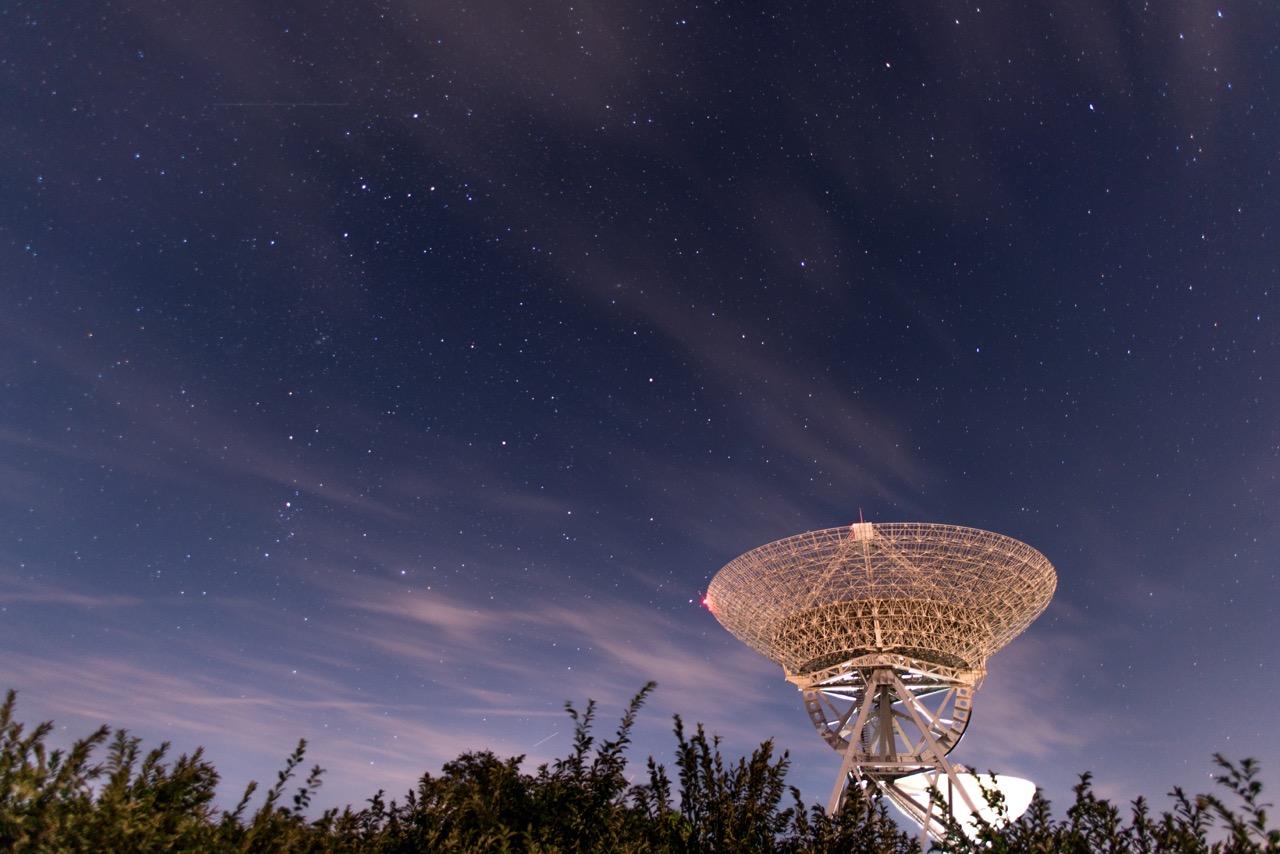 "There are bigger things to come"
Looking back at SSC's mark in space history – from early sounding rockets and weather balloons to today's lunar missions and coming satellite launches – he feels that SSC has an impressive and important heritage in the global space context. Still, there are bigger things to come.
"Sweden is a small country and the beginning of our history reflected that. But as a company we have grown over the years and today we are a global enterprise with a much stronger market position than can be expected from a company of our size. All thanks to our dedicated and skilled staff all over the world," he says.
"You cannot overestimate the importance"
While SSC in many respects already stand out on the global arena, the company is now evolving within new areas of expertise. As an example, within a few months, SSC will inaugurate European mainland's first orbital launch site for satellite launches at Esrange Space Center in northern Sweden.
"It's not only the facility itself, which is deeply needed by the European space community, but also the many years of expertise from rocket launches that already exist at Esrange. No one can compete with it. You cannot overestimate the importance of this facility and the quality that our staff offer there – for European development, sustainability and security," says Stefan Gardefjord.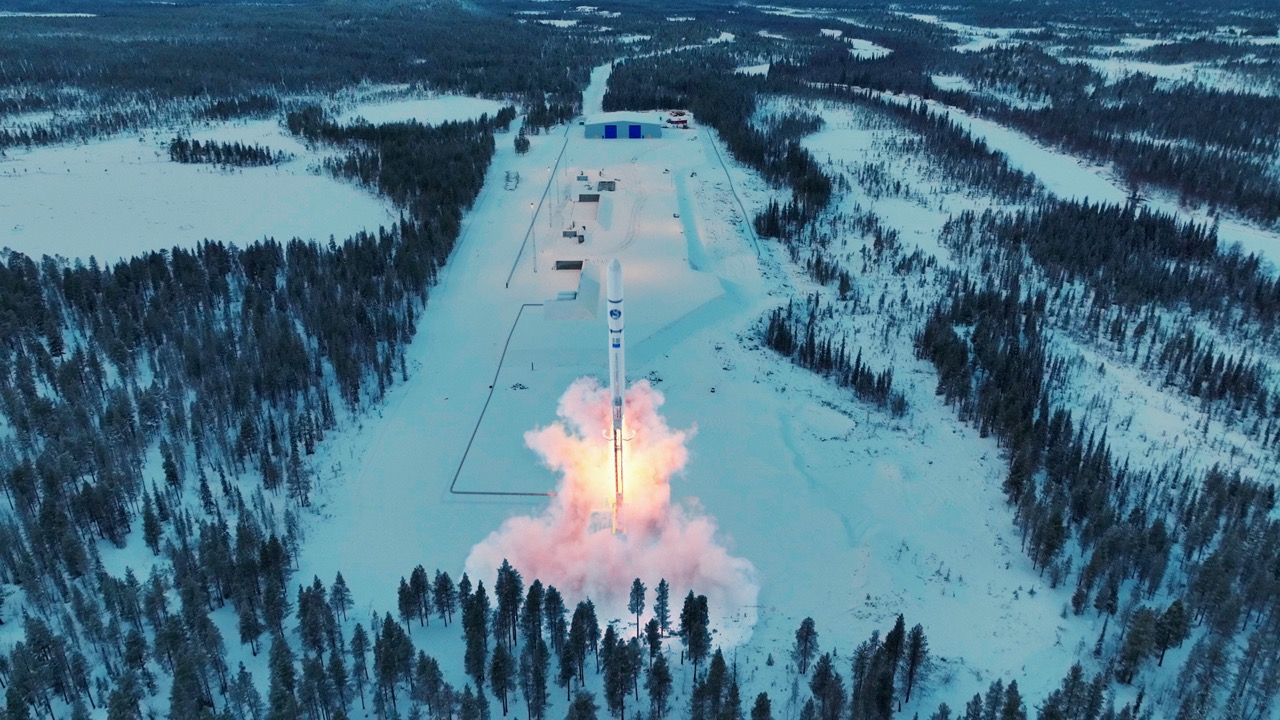 A roadmap for future development
It is with great enthusiasm that Stefan Gardefjord explains what lies ahead for SSC, what the development map contains.
"In general, creating the right conditions for a sustainable development of our industry is key. For instance, we want to continue developing our rocket test capabilities and orbital launch site even further. Optical communications, space situational awareness, space traffic management, the development of reusable rockets and more sustainable rocket fuels are other areas which will become even more important in the future. And SSC is well equipped to take a leading role within all these fields," he says.
Benefitting from the huge amount of satellite images through more advanced space data analytics – that's another example where SSC is now building new capabilities with GlobalTrust.
"Space based applications will increasingly benefit life on Earth on so many levels. For SSC, it means that we can provide our clients with more services, for example within sustainability. We can also help them raise the quality of life on planet Earth, strengthening democracy and monitoring climate change. The list just goes on," says Stefan Gardefjord.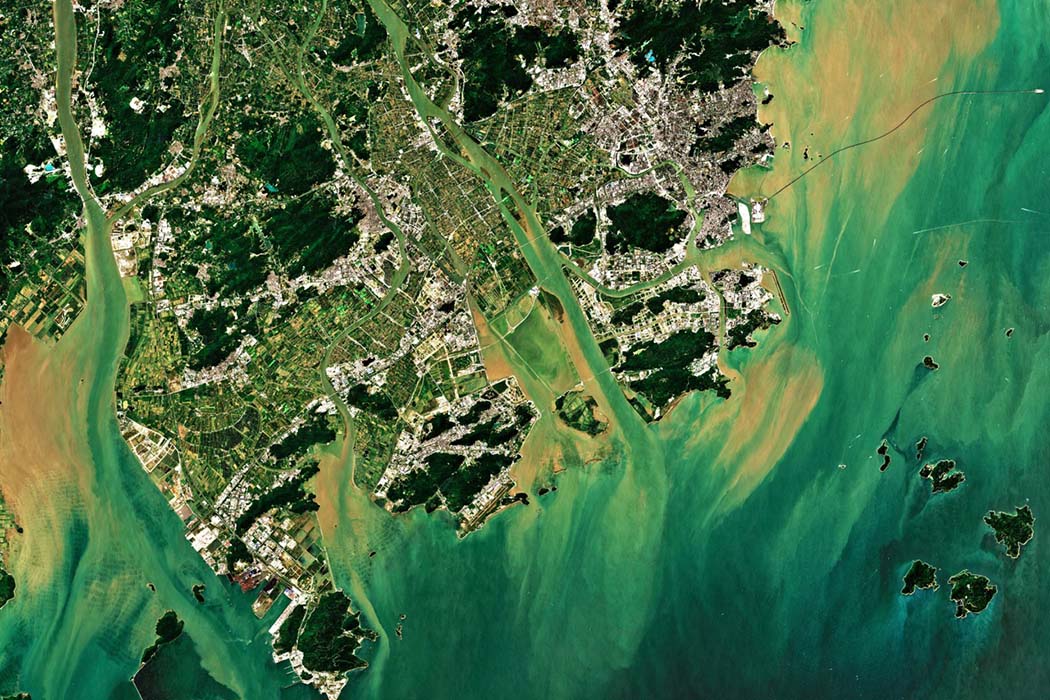 The need for self-sufficient capabilities
Rapid technological development has made all this possible. But Stefan Gardefjord also sees a public and political awareness which has virtually exploded since the start of the pandemic and Russia's war in Ukraine, forever changing the way Space is perceived.
"The space industry used to be a special interest for a few countries only. Today, more and more parts of society understand the need to leverage Space to gain knowledge and information that will help us manage everything from national security to people's everyday life," he says.
Global connectivity for everybody
"But we need even more decision makers to understand the importance and potential of an independent and flourishing space industry. It's not enough with European independency, in some areas it also needs to be national. And even if SSC already has a leading position in our niches, I am absolutely sure we can become a much more important part of the global industry, offering them our knowledge, and join them at the same table as the greatest global space players," says Stefan Gardefjord.
He is quite convinced that SSC is already on a path of achieving this. But he has an even greater vision for the world; global connectivity for everybody on Earth to spread equality, peace and prosperity.
"Travelling to Mars and establishing habitats, that is long-term a very good thing, but there are more immediate problems which we need to address here on Earth as well. Understanding Space and the opportunities it brings is probably the single most important prerequisite for humanity to resolve many of these issues. I'm optimistic, and I'm convinced that we will survive and prosper as a species," he says.
Massive push for Space
Trying to summarize what lies ahead, it all comes down to what makes each company special; the people that make it all happen.
"We live in an exciting time with a massive push for space exploration and big investments in space technology that ultimately provide a better and more sustainable life for us here on Earth. And SSC is a significant part of this development. I really cannot think of anything more exciting than that, and I am so proud that we're doing this together," Stefan concludes.